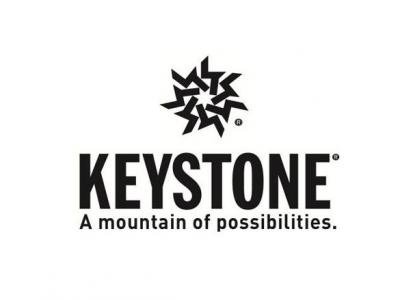 A great trip that's all organized for you to jump on and follow the leader. Enjoy and experience the powder of the Western Rockies of Keystone Colorado along with a day at Breckenridge.
First time out west or limited vacation? This is the trip for you to learn the ropes from experienced trip leaders, the potential of powder snow, beautiful vistas along with our friendly members & potentially new friends.
We leave on Thursday, Feb. 24 and head home on Monday, Feb. 28th with Motor Coach transfers, flights out of Milwaukee to Denver, lift passes & much more.
First time out west? What a benefit to travel and ski with members that have been there. Experienced traveler? Then you will know what a benefit it is to travel as a group, have someone to ski with, enjoy some down time and the potential of some new friends with the same interests.
WHAT'S INCLUDED! Complete Trip $1050
Lamers's Deluxe Motor Coach round trip transportation to/from Appleton & Green Bay to Milwaukee
Round trip Southwest Air travel to/from Milwaukee & Denver, Colorado
Motor Coach round trip transportation to/from Denver & Keystone Resort
4 nights lodging at Evergreen Condominiums in Keystone, 2 bedrooms/2 bathrooms with full kitchens
Hot tubs on premises
Free Shuttle close to the Ski lift, Bars & Restaurants in Keystone.
3 Day Lift Pass. Valid for Keystone & Breckenridge (1 day)
This trip will start accepting sign up on Oct. 6th, first Membership meeting or mailed but postmarked no earlier than Oct. 6, 2021
Additional registration accepted beyond the initial sign up, when space available for this trip.
Questions? Contact Trip Chair via email, trips@slyfoxskiclub.org.
Keystone 2022 Details & sign up form